AMERICAN'S TOP-RATED COMMERCIAL
KITCHEN FLOORING

ESTHER PETZOLD-WESSELMANN
05/27/20
Amazing results love our new kitchen Eco -Tek Flooring! Definitely will use them again for other restaurant

Professional workmanship during the whole process. Old frame and insulation of walk in box were hauled away. The crew showed up on time and finished the install as promised. Edgar was in charge of this team and he made sure it was done correctly,..

Your guys came by to do a small job for us. From your sales staff to your installers they were fast, clean, safe, respectful, and efficient. The Eco Tek guys are Awesome! Keep up the great work!

They came exactly when they said. Eco Tek floor is beautiful with great installation. Verry Happy!

Great flooring. Friendly staff. Reasonable prices. Esther Petzold-Wesselmann
My restaurant kitchen floor is looks awesome and Mike the installation guy was so nice! Great job!
We just had new Eco Tek Flooring in our food production area. From the design meeting through installation, they did a fabulous job! We couldn't be happier with our new floors!

I've dealt with a variety of vendors for various restaurant's improvement needs through my years of restaurant ownership and I can genuinely say I don't think I have EVER had a company so committed to their customers...
OUR HAPPY MAJOR CUSTOMERS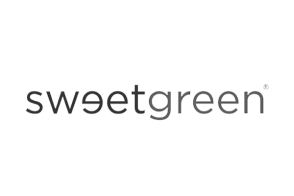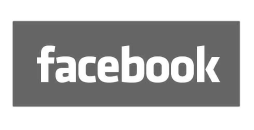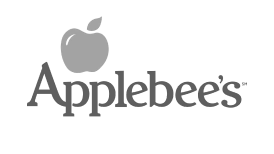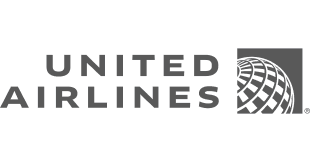 "TURN KEY" FLOORING INSTALLATION
The Easiest Way To Switch!
Installs over most existing floor and wall surfaces, No
production br interruption.
Ceramic tiles
Epoxy flooring
Eco-Tek Flooring
Read more
ECO-TEK FLOORING ADVANTAGES
Saving $$
No Maintenance & No unsightly grout lines to maintain.
NO floor mats needed.
Old Flooring Retrofit with "No production interruption -Guarantee."
Walk in Refrigerators / Freezers Flooring Retrofit
Price Very Competitive with Dimond plating or any other flooring.
Reduces slips and falls even when wet. Prohibits bacterial and virus growth easy to disinfect /sanitize.
Non-corrosive, No shrinks, No Cracks, No peel, No bubbling, No gapping seems.
Old Flooring Retrofit
Installs over most existing floor surfaces reducing both installation and demolition costs.
Price Very Competitive with Quarry tile and Epoxy floors or less .
Installs in stages after hours- immediate walk on.
Waterproofing
Waterproof – Not needed waterproof membrane.
Waterproofing test up to 12 hours water test available.
Waterproofing of floors and walls.
Warranty
5 & 10 Years Warranty - The Longest flooring warranty in Industry,
Quality proof by History: 30+ years on flooring market.
Dust, Smell, Garbage
No Dust – No Cleaning after installation.
No Smell – No Downtime.
No Garbage - No Dumpster(s).
Safety
One of the Highest slip resistant material in flooring industry.
Slip resistant higher –even when wet!
Exceeds OSHA and ADA requirements.
Health
Prohibits bacterial and virus growth easy to disinfect /sanitize.
Reduces stress and fatigue.
Superior shock absorbency - Reduces stress and fatigue.
Recycled & Environmentally Friendly
95% Recycled Product.
Green & Environmentally friendly.

Made in USA.
Technical advantages of Eco Tek flooring
Chemical resistant – tested with 148 different chemicals.
No Cracks, No peel, No bubbling, No gapping seems, No Corrosion.
Reduces noise.
Applications
Commercial kitchens, dishwashing rooms (floors &walls) / Walk-ins boxes - refrigerators and freezers
Pet Care facilities.
Aquatics / swimming pools.
Technical Specs
Architectural Details.
Material Specs.
Technical and Material Certifications.